As the world is moving towards advanced technology, we need more and more of our appliances to be interconnected, so that we can make full use of them for our own benefit. With the fast pacing technologies, gradually smart watches were introduced to people. At present, every person owns or aims to own a smartwatch, be it an affordable one or one from a luxurious brand. With the pandemic hitting the world, smart watches quickly slipped out of being perceived as a necessity. As its prime features have started including various monitors from heart rate to blood pressure and from calorie tracking to counting steps and sleep tracking, it has become an essential gadget.
When it comes to knowing which one of the best smart watches would fit our needs perfectly, we are generally confused, owing to the rapidly increasing range of products. Worry not; we are here to help you in selecting the ultimate smart watch as per your needs, along with top-of-the-range looks. Read below to know more:-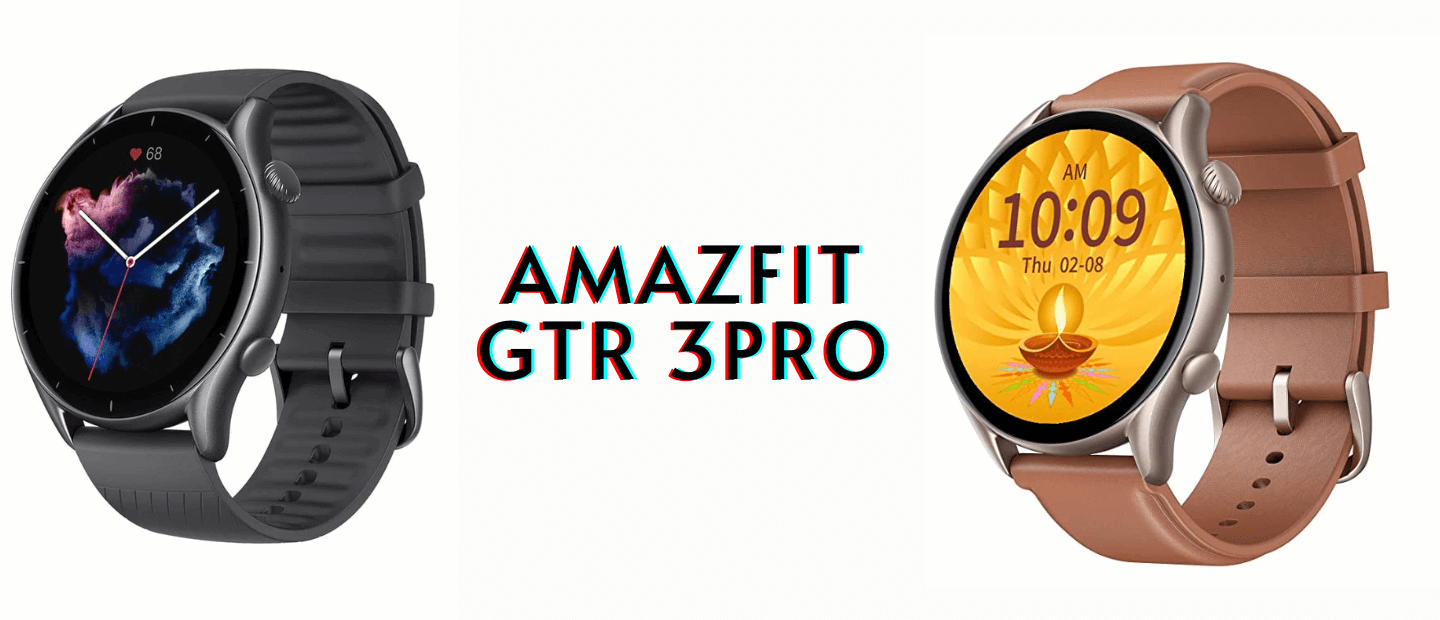 Do you want a smart look and use advanced features in one? Playing a sport or working out on your own? You have a partner in the Amazfit GTR 3 Pro Smart Watch. With unprecedented visual clarity, the large 1.45-inch screen of the watch shows you exactly what you want, when you want it, and is visible even under bright sunlight. With over 150 built-in sports modes to suit your choice of activity, the watch can track metrics like heart rate, calories burned, and more.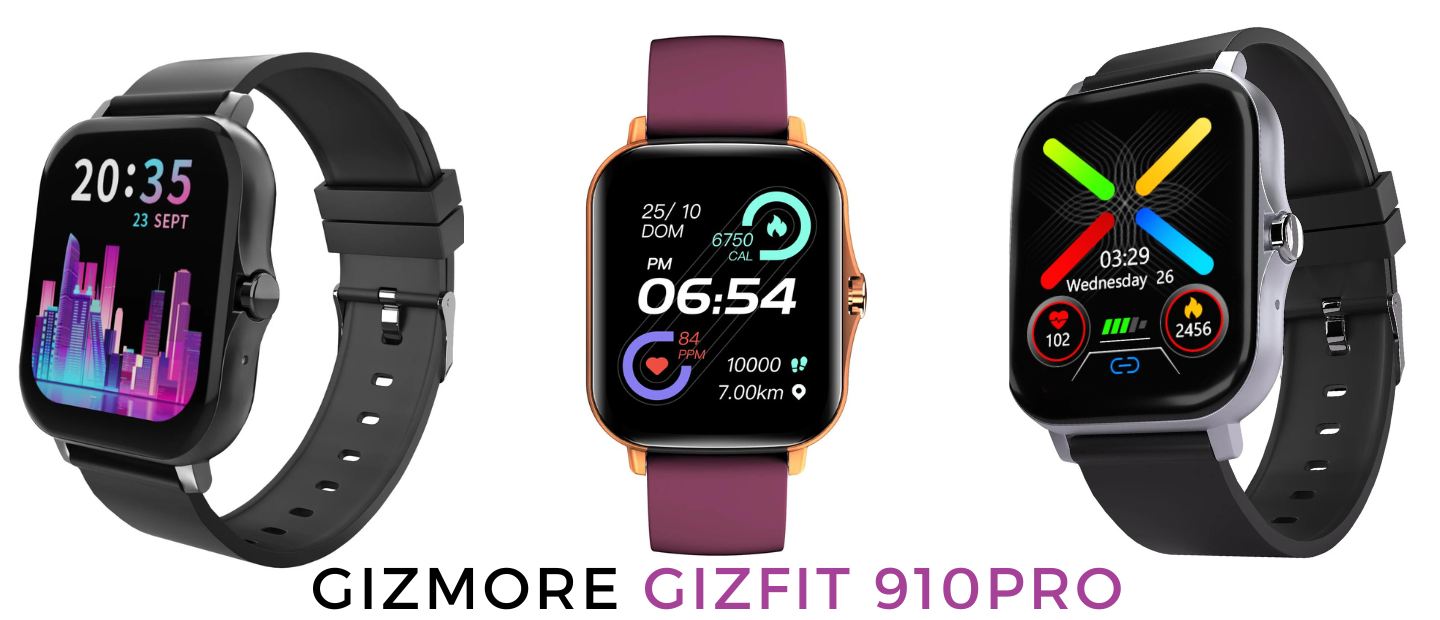 Including endless watch faces, long battery life, and multiple sports modes, Gizmore Gizfit 910 Pro is a good buy under a good budget. Upgrade your fitness quotient and be at your best with this Smartwatch. Along with fitting almost every look, it gives you hydration alerts and weather updates, helping you to plan everything accordingly. Try it without any hesitation and watch it become a part of your daily life without any hassle.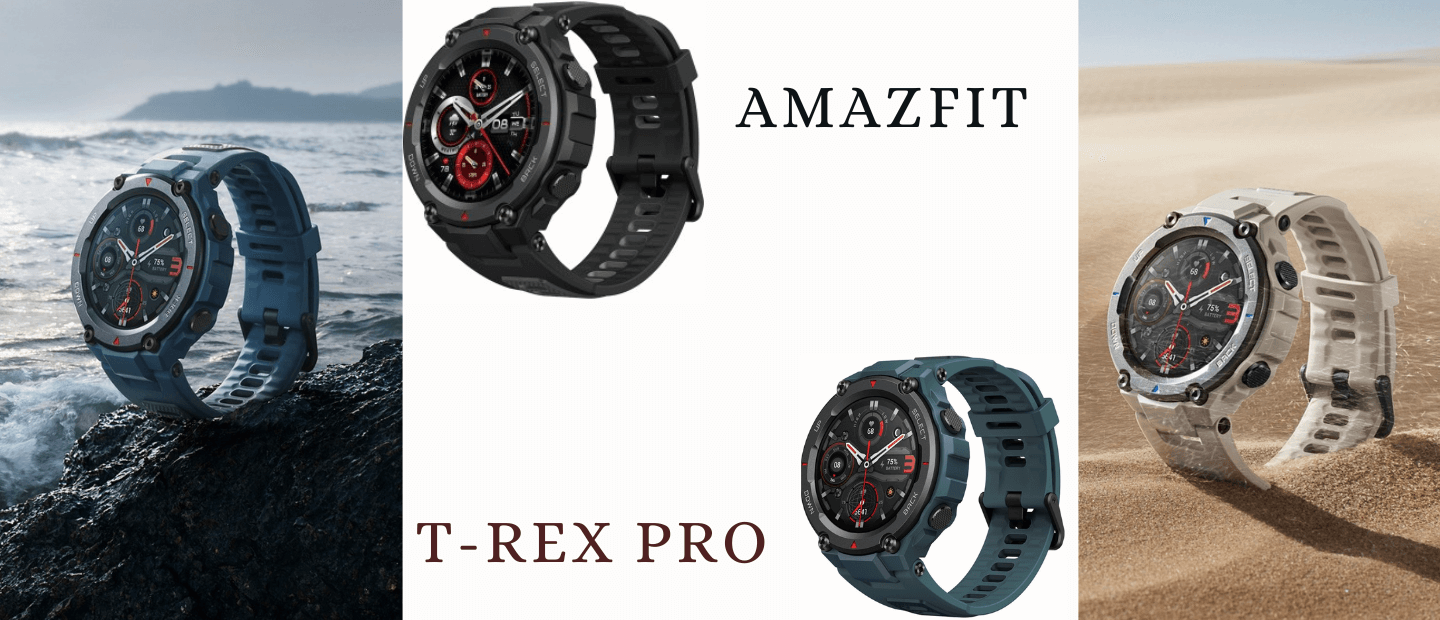 A smart watch does so much more than just tell us the time. Owing to the different modes the watches come with, they can be used as pretty much a mobile phone. Loaded with all the features that we desire in a smart device, specifically a watch, Amazfit has launched multiple products. And we along with the market ratings can assure you that the Amazfit T-Rex Pro is the best in class. This also retails in 3 different colors, Black, Blue, and Grey. Supporting four global navigation satellite systems, a blood-oxygen saturation measurement system, a weather tracker, a compass, and a barometric altimeter, it is ready to always be with you in all of your adventures. When fully charged, it lasts up to 18 days of activity and progresses with typical usage or up to 9 days with heavy usage. These many features make this Amazfit Smart watch price worthy along with a style statement.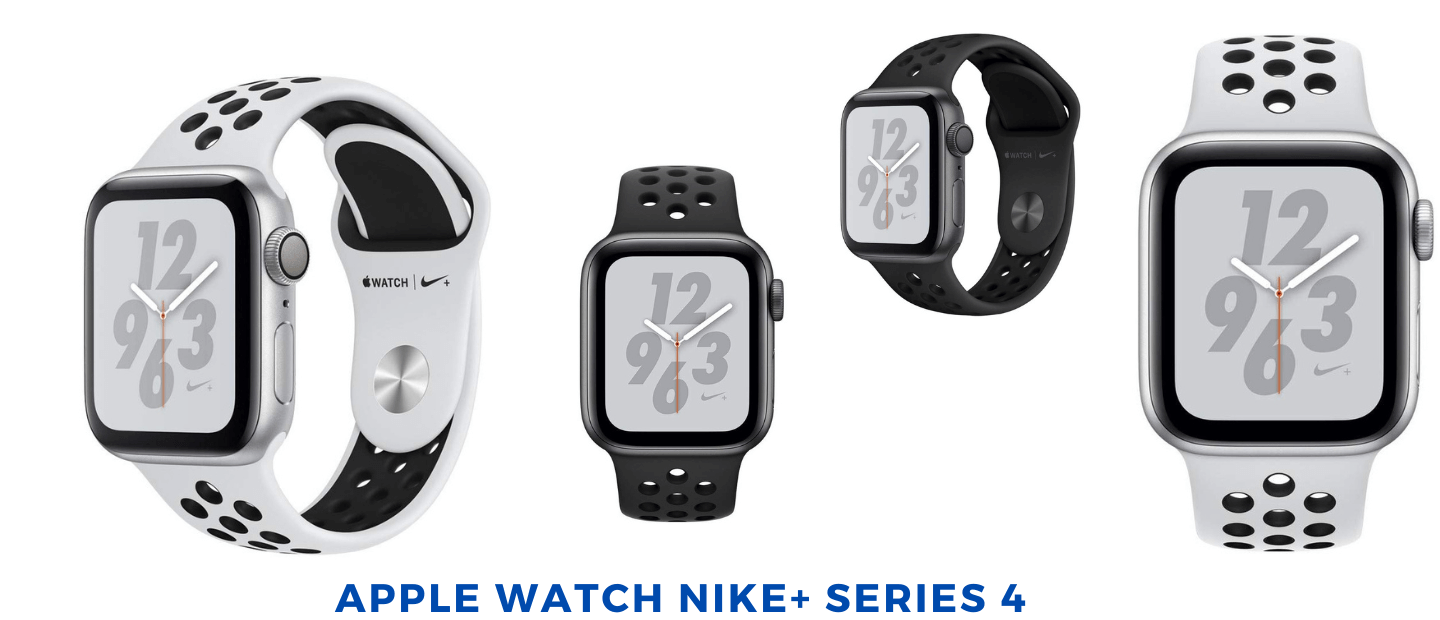 Apple being the dominating power in the gadget industry keeps on introducing newer versions of all the products. They have been crowned as the best even by various tech reviewers and end users. Among all the Apple products, the Nike + Series 4, is the best. If you've been thinking about the upcoming hikes, you would want to know the elevations, your heart rate, and steps taken too. This watch will do the work for you. Listen, if you're on the fence about getting this, this is worth it. Just do it. If you want to buy apple watch online, you can check it out right now, here.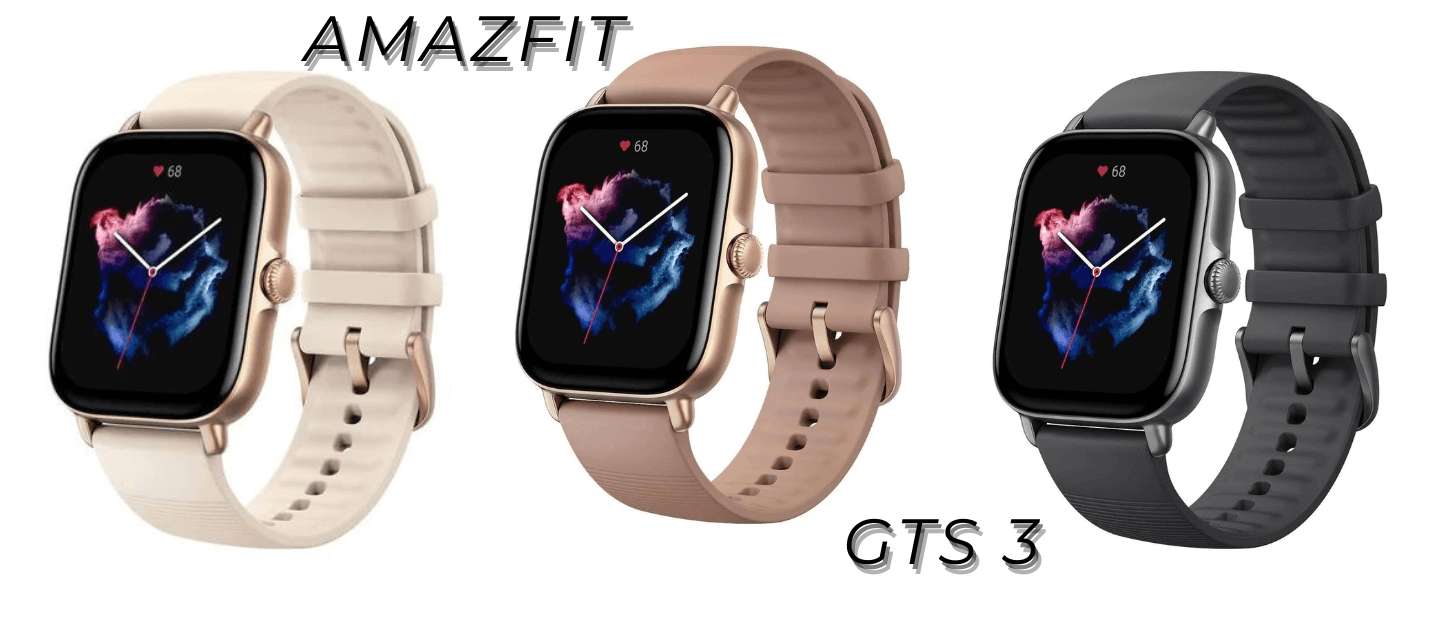 What better than having a watch that handles all your health and fitness, while also being top-notch on the looks front, right? Therefore, we present to you the Amazfit GTS 3 Smart Watch. With more than 5 Different monitors and sensors, this watch tracks everything, from your sleep to your oxygen levels. Its Altimeter helps keep an eye on the altitude and air pressure of your outdoor activities too. It has achieved a water-resistance grade of 5 ATM. So, come on! Enjoy the sea or take a dip in a pool without worrying about the functions of the watch getting affected. This is a super affordable watch as nothing matches the Amazfit smart watch price in India.
In the end, now that you know what some of the best options for smartwatches available in the tech bazaar are, we would love it if you visited our website here-SABEZY. If you're worried about the smart watch price and quality, leave all the worries aside and check out the range at Sabezy.com. Here we have every single product under one roof for everyone. From electronic gadgets to appliances and clothes to footwear or toys to baby essentials, you can buy everything in one place. Also, to make things easier for you we have created a Brand Directory for your reference. So go shop from your favorite brands now available at Sabezy in a single click. For even quicker updates about everything at Sabezy, make sure to follow us on: