Looking forward to buying some new earphones but confused about which ones to buy? Don't know much about things to consider before buying new earphones? Worry not; get to know it all right here.
I am sure you must have a pair of earphones nearby, whether you are reading this post on your phone or laptop. Headphones are the most influential device in terms of our daily life. We wear them as we run, work, ride trains and fly on airplanes, and a few of us even sleep with them on.
Headphones are becoming more than just an audio device—they're also a trendy fashion statement. Although providing outstanding sound is undoubtedly the most important factor, owning headphones with a stylish appearance also matters when making a purchase.
Everybody has distinct tastes when it comes to music. It is always enticing and engaging, regardless of the genre or language, whether it is rock, EDM, classical, or jazz. What type of headphones will suit your musical preferences then?
Worry not, we have answers ready for all of this.
But before that, here are the key considerations you should have in mind and ask yourself while picking your next set of headphones:
How do you intend to use them?
Are you trying to find headphones for portable listening that offer a haven of privacy while out in public?
Do you want earphones that you will be using mostly at the comfort of your home?
What is your preference, wireless or wired earphones?
If headphones, What kind of them are you looking for?
How much are you looking to spend on the same?
Once you have answered these questions, read further–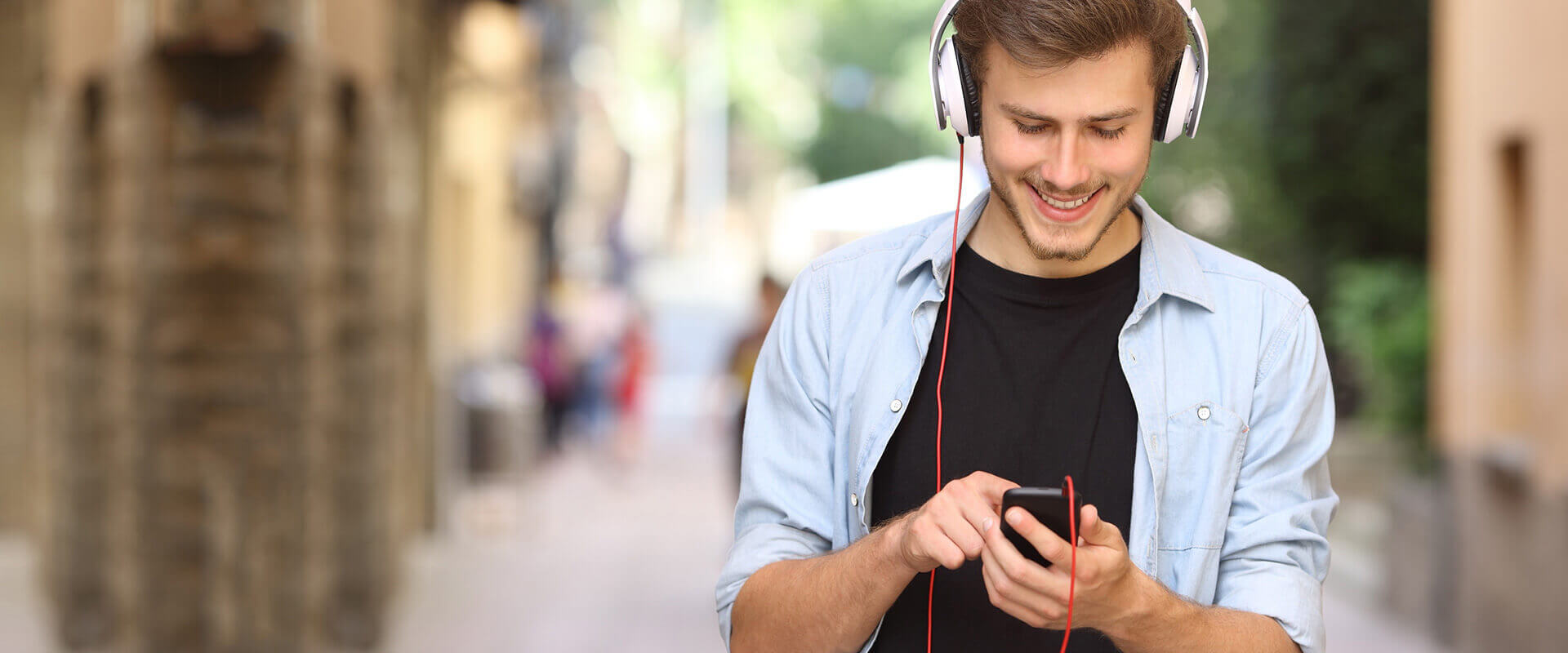 The headphones you purchase will depend on your use case. There are several varieties as well.
Over-ear headphones wrap over your entire ear, whereas on-ear headphones lay on your ears. In-ear headphones are portable and fit easily into your pocket, despite the fact that they aren't the greatest for an immersive experience. While a wired pair of headphones provide signal translation with little loss, they also bind you to your gadget. On the other hand, a wireless one is portable and small. Limitations include a short battery life, a cumbersome charging process, and a sound quality that gets impaired.
For ease of use and greater comprehension, the process of choosing headphones can be broken into steps. Let's have a better understanding of the different criteria for choosing headphones.
Every pair of headphones is made with a specific user in mind. Like studio pros, who must listen to music precisely for extended periods of time, they favor over-ear headphones with a flat frequency response. Similarly to this, in-ear headphones are preferred by those who enjoy listening to music on the go. You would prefer a bass-heavy pair if you are an EDM fan or bass head. Previously considered an added bonus when buying a headset, microphones are now a highly desired feature given that a large number of us are working from home.
When purchasing a pair, the genre is just as important as utility and everyday use. Your ideal headphones should suit your preferred genre, whether it is EDM, Classical, Folk, Country, Rock, Pop, or Funk.
While choosing the type of headphones you desire, be sure to keep your objective in mind. You're almost there if you've sorted out this part.
Once you are aware of your use case, it is crucial to ensure the proper fit. There are three different kinds of headphones: in-ear, over-ear, and on-ear. Headphones that snugly fit into the ear are known as in-ear. On-ear headphones go over the ear and distribute the sound equally between the bigger over-ear and the smaller in-ear. Additionally, they are portable and light. Larger headphones called over-ears surround and isolate the ear.
Choose the size that best appeals to you. Choose in-ear or on-ear headphones if you need your headphones to be lightweight and portable. Over-ear headphones are the best option if you desire comfortable, roomy, and improved audio performance. Make sure they are a good fit for you and your usage style regardless of the design.
Here are a few recommendations from us so that you can make an easy decision to buy the headphones online::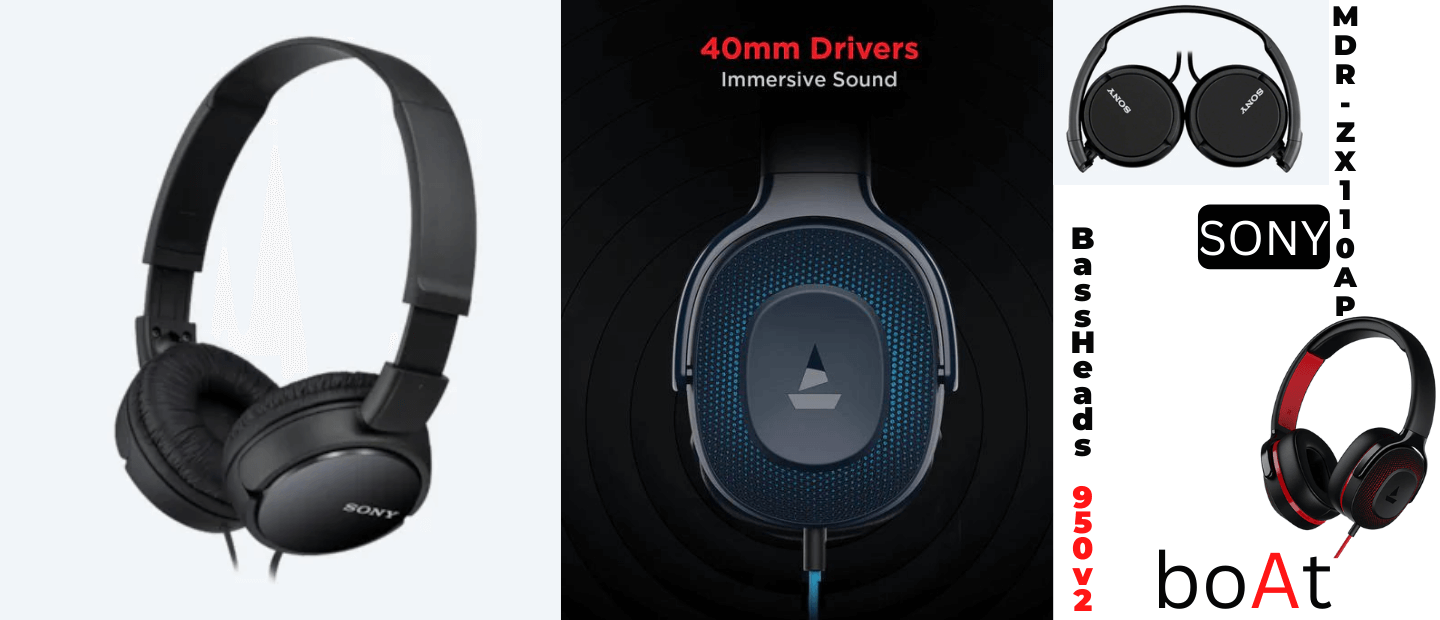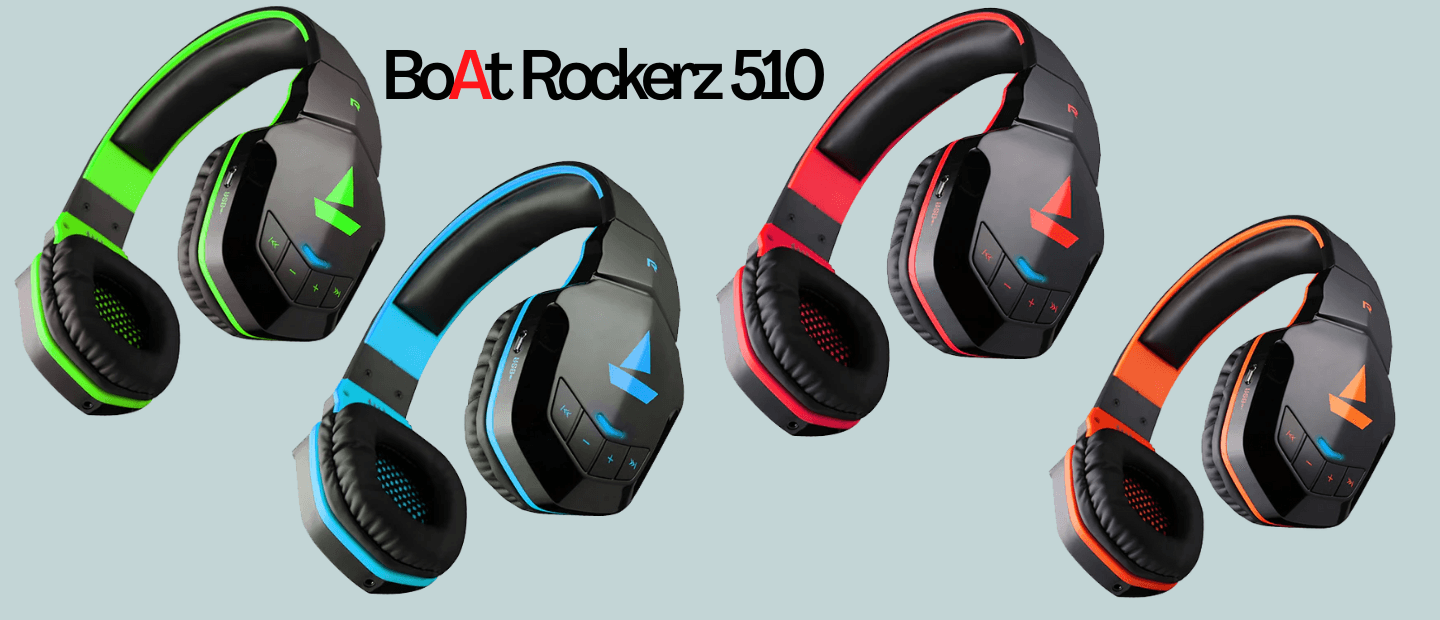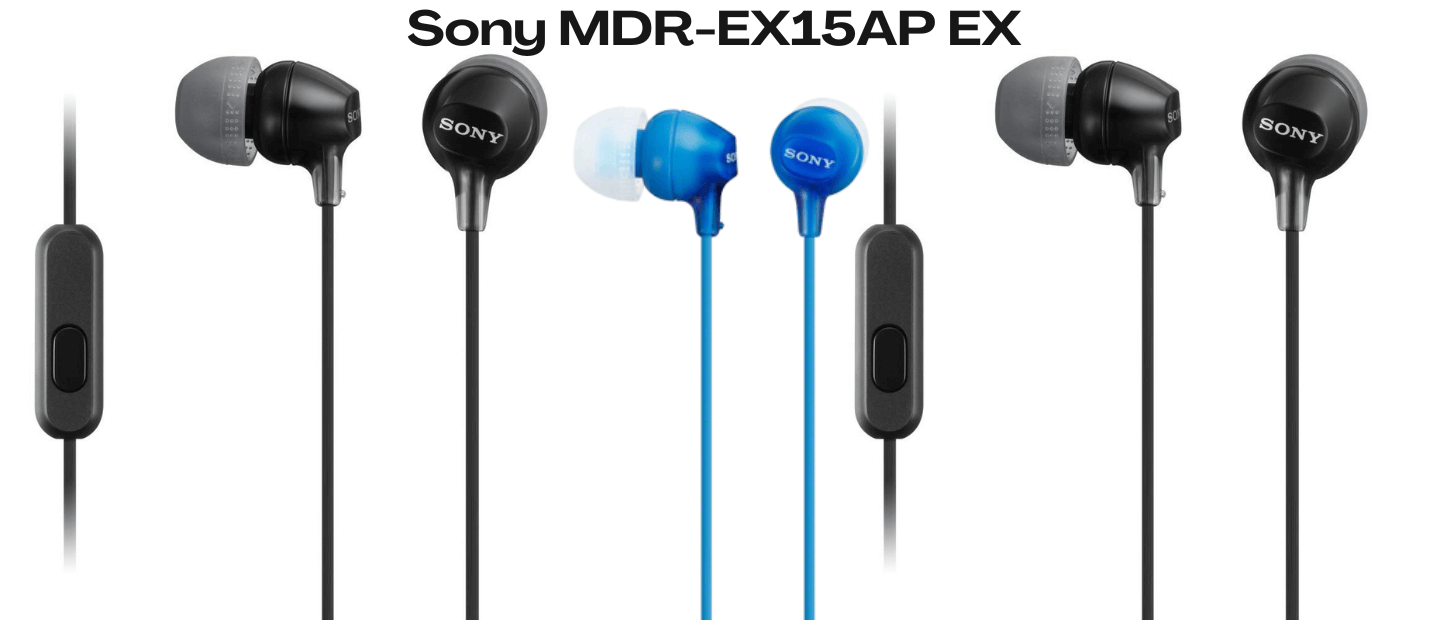 Wireless Neckband earphones: Gizmore MN220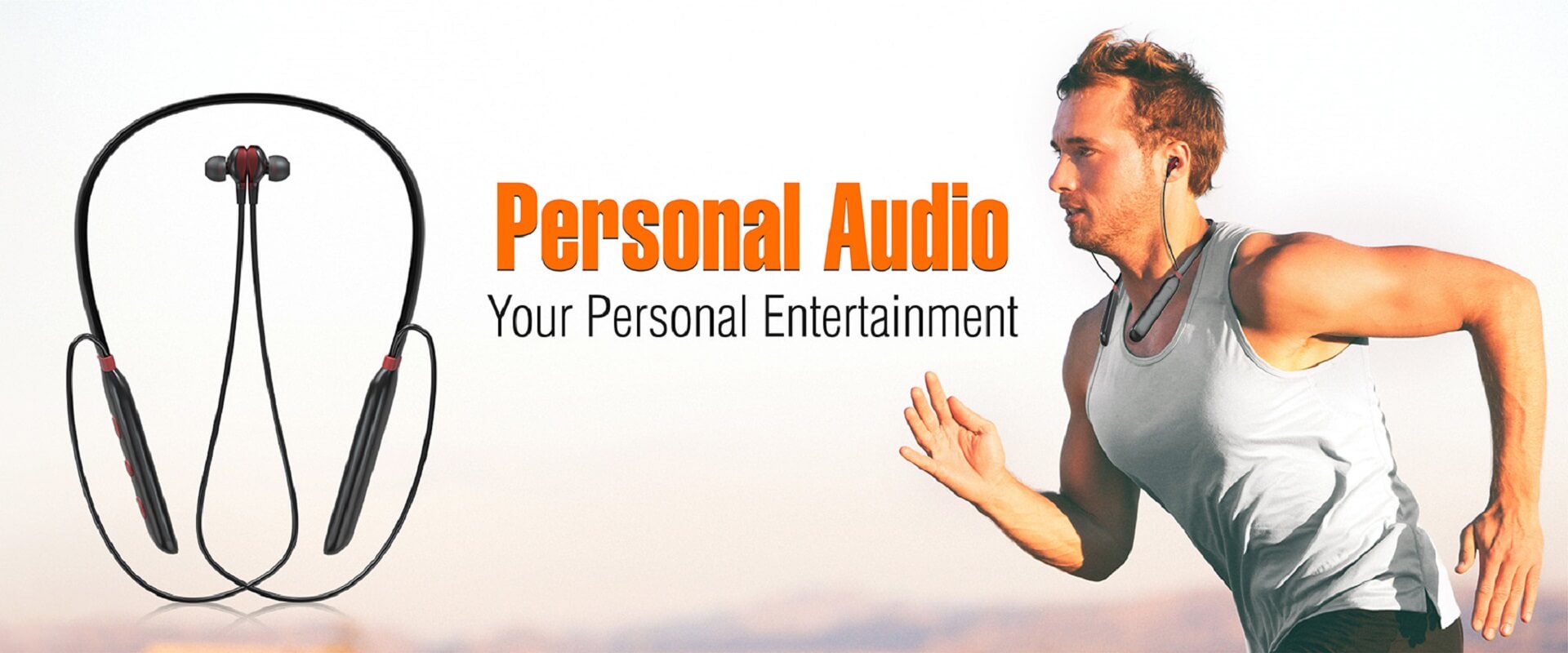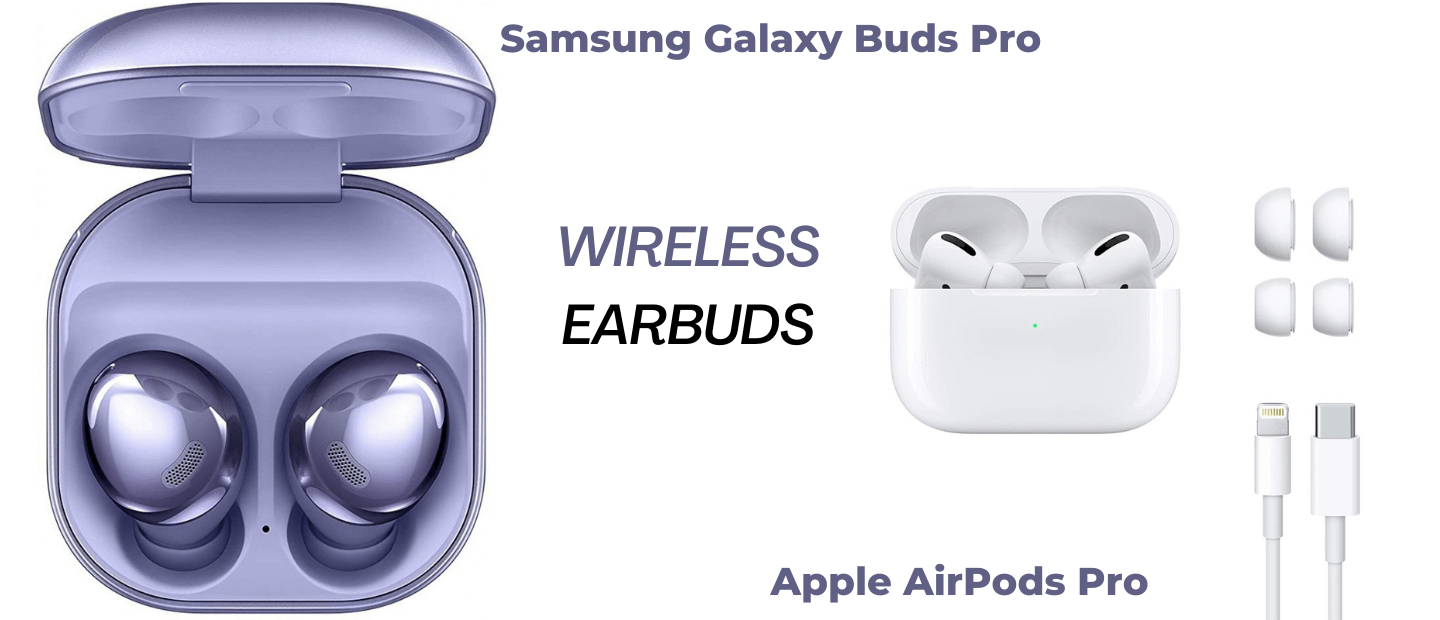 These recommendations are to give you a basic idea of the best options in the market for earphones and headphones. Whether it be the wired ones, the earbuds, or the wireless neckband, choose what sails your boat and we would be happy to be a part of your quest to find the optimum earphones for yourself.
I hope this makes it easier for you to choose the ideal combination before you buy the headphones. If you want to explore more options, check them all out on SABEZY. It is the ultimate place for all your shopping needs. For more information, the latest offers, and other updates, get in touch with us at the following links: