Are you looking for ways to earn through affiliate marketing? Are you confused about how and where to begin? Okay, get yourself a book and a pen, we are here to tell you all about it. You can consider this as a guide to YouTube affiliate marketing for beginners.
Even though it has been digitized and more popular now, affiliate marketing has always been around. Just imagine, using just a little bit of effort and time, earning thousands of rupees in return, and enjoying it too! Exciting, right? This is exactly how affiliate marketing works. Just promote products to your audiences and get paid with every sale cycle which is completed. Also, as this is a performance-based marketing program, you would still get paid without having to commit all your time to it. This makes it a perfect part-time earning opportunity.
There are multiple methods to promote any product, including online methods and offline methods. You can choose as per your convenience and start working on the same accordingly. Both of these, however, will provide contrasting results. Offline, you would have little reach with more effort, and online, you have to make minimal efforts in exchange for maximum results. But then, with everyone becoming more and more busy with every passing day, the timeframe to convince them has also shortened. On top of it all, the content has to be attention-grabbing too. So, how do you reach your target audience with these challenges? Youtube Shorts is the way to go.
YouTube Shorts is a newly launched feature by Youtube. With this, users can create videos as short as 14 seconds to as long as 1 Minute and earn with it, both money and more subscribers. This will also ensure that your viewers will not be bored with your content as it is possible with long-form content. Youtube has created this platform keeping in mind its viewers and the latest trends. We all know how it may help with the subscribers, but how about using your youtube shorts channel for affiliate marketing? Let's get into the details about it.
You can create YouTube Shorts Video by going to YouTube's application. And if you want, you can also make YouTube Shorts Videos with the help of any video editor.
How to Upload Shorts Video to YouTube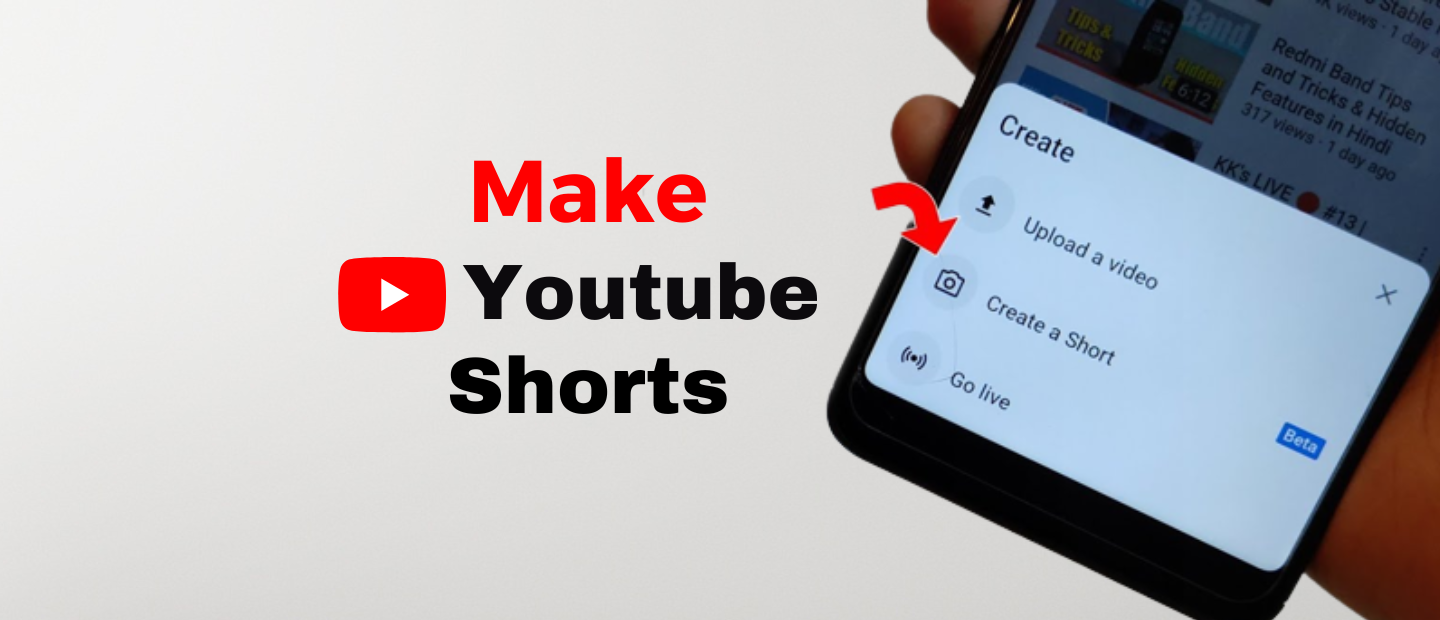 If you are unaware of how to make YouTube Shorts Video, you can do it in the following ways –
Open the Youtube App– Click on the + icon at the bottom– Click on the ' create a short' option and start recording. If you already have a video you want to upload as a short, you can select it from the gallery and do the needful.
Once you have done this, just give your video a title and you are good to go! P.S, don't forget the video length. It has to be between 14- 60 Seconds long.
Now that you know how to create a youtube short video, let's learn how you can utilize this to make. The best way to do this would be to incorporate your affiliate links within your youtube shorts video. For this, just select your preferred niche, register with an affiliate program for it, and start creating content relevant to it.
So once you have uploaded the video, you can share it on all of your social media profiles and it will start getting views.
To increase the clicks on your affiliate link, you can follow the steps below:
Mention the link in the video itself.
Mention it in the caption.
Mention it in a comment and pin it to the top.
Give all the comments a reply and a like.
So, now let's move on to some categories of videos that you can create: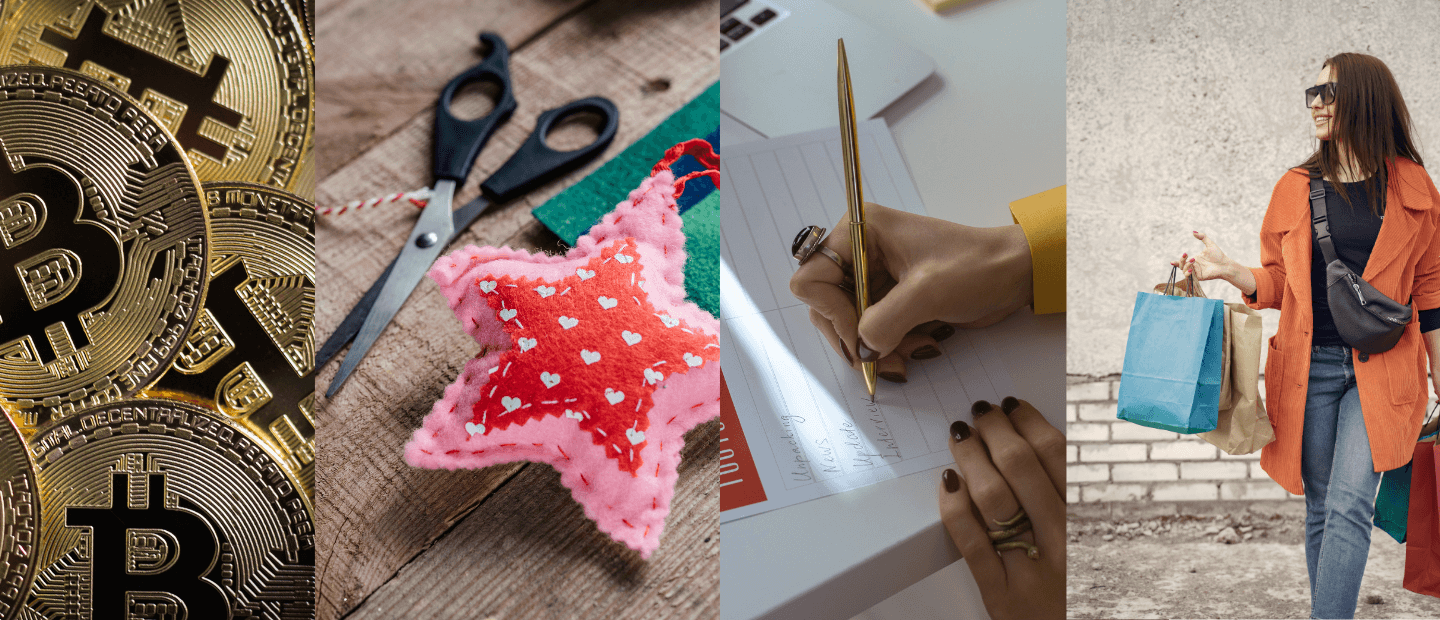 Crypto- Currency
DIY Ideas
Educational content
Facts
Fashion
Finance
Fitness
Gadgets
How-to guides
Micro- Reviews
Story-Telling
Unboxing
Additionally, here are some tips to ensure views and clicks on the videos:
Although Youtube's algorithm does recommend relevant videos for the topics searched, you need to optimize your content for that. So, we suggest the following:
Choose a Relevant Topic
Go with a catchy thumbnail and caption
Make use of hashtags in the description along with your affiliate links
Prioritize Physical products over online services to promote
Create videos in a good resolution
Let's see how you will earn with affiliate marketing through Youtube shorts:
Most affiliate programs pay you a certain percentage of the product value, per sale. For instance:
The product price is Rs. 1000 and the brand agrees to pay you 15% on every sale completed. Now if your single video was to get 10000 Views, there is a chance of at least 100 of the viewers to click on the link and make a purchase with time.
That means, the brand makes Rs. 1,00,000 and 15% of this amount will be yours.
On every single purchase, Rs.150 will be added to your affiliate ledger and for 100 total purchases, the amount would be 15000. This is just the start and an example of just one product. Each product will have a different price that will have an impact on the amount you will get in your kitty.
Therefore, get started with creating your fantastic content and share it around the globe with just a click. If you are confused about where to start with YouTube affiliate marketing, just go to the Sabezy Affiliate Program and register.
At SABEZY, the process is easy to work around and you can start earning in minutes.
So, Come on! We'll be waiting for you and hope we can work hand in hand!