Everyone is talking about the trending marketing trick known as "influencer marketing." It is, however, no longer limited to a select few brands or agencies; it is now a common marketing strategy. It has become such a hype that every single person either has this question- what is influencer marketing or they already know and are utilizing it to their benefit. The number of influencers has increased in almost every major industry. Additionally, brands are utilizing them more than ever before. Since it has become so lucrative to be an influencer, it is not surprising that everyone wants to be one in their respective fields.
You have come to the right place if you are one of those people who want to become an influencer. We will go over the steps necessary to become an influencer in this post. So, continue reading and begin your journey toward being the best influencer in the market.
7 Steps to becoming a social media influencer:
1. Choose Your Field:
Selecting your niche is the first step in becoming an influencer. You need to pick a niche that interests you and you can consistently write about. In order to become an influencer, you should also have some understanding of the subject. Therefore, it's critical to pick something you're enthusiastic about and will enjoy working on.
You need to find your calling, whether you enjoy trying new recipes and cooking or making things yourself. You could also pick a combination of two or three interests, but don't go too far.
2. Optimize Your Profiles on Social Media: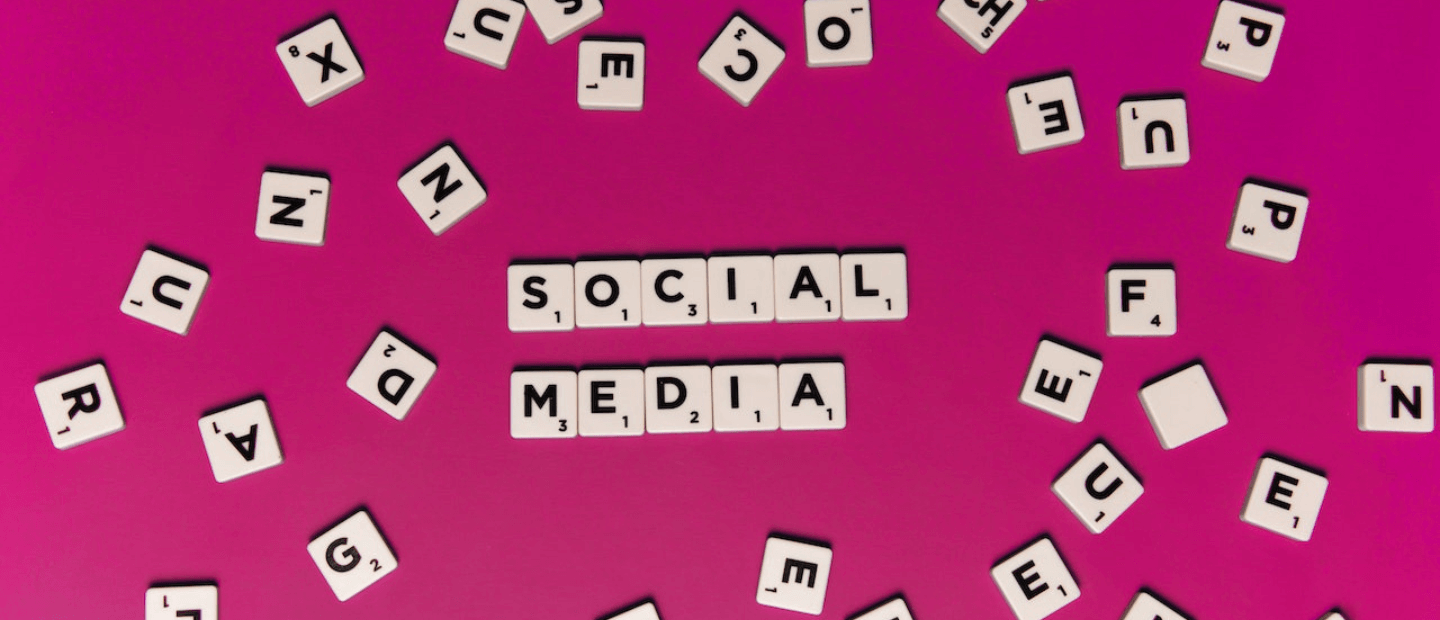 After deciding on a niche, the next step is to choose your preferred social media platforms and make or improve your profiles on those platforms. The majority of influencers only have a few followers on one or two social media platforms. As a result, it's best to concentrate on just one or two channels.
You must either create new profiles or improve the ones you already have after selecting your channels. You can optimize your profiles in a number of ways, some of which are as follows:
A) Have A Business Account:
If you want to become an influencer, you must change to a business account because it gives you more options. In the profile settings of most platforms, including Instagram, Twitter, and Facebook, you can choose to create a business account.
B) Create an Engaging Bio:
Because your bio is the first thing people see when they visit your profile, it is crucial to make a good first impression. Your bio should be able to effectively convey your story. Your full name, location, contact information, and areas of expertise are just a few of the things that should be included.
C) Add a display picture and a cover picture:
You must also add a display picture and a cover picture to your profile because they are both important parts of your personal brand identity. A social media profile's picture is often what people see first, so be careful when choosing a picture.
Additionally, ensure that your face is clearly visible and that the image quality is satisfactory.
3. Know Your Target Audience:
Influencers have strong connections with their audiences and influence over them. This is because they only cater to people who share similar interests in the same niche, not everyone.
To become an influencer, you must first identify your target audience and then execute your strategy effectively to cultivate a devoted following. To get a sense of your audience, you can start by looking at your current followers to learn about their interests and demographics. You will be able to give your audience their preferred kind of content once you know what they like.
4. Produce and Share Relevant Content: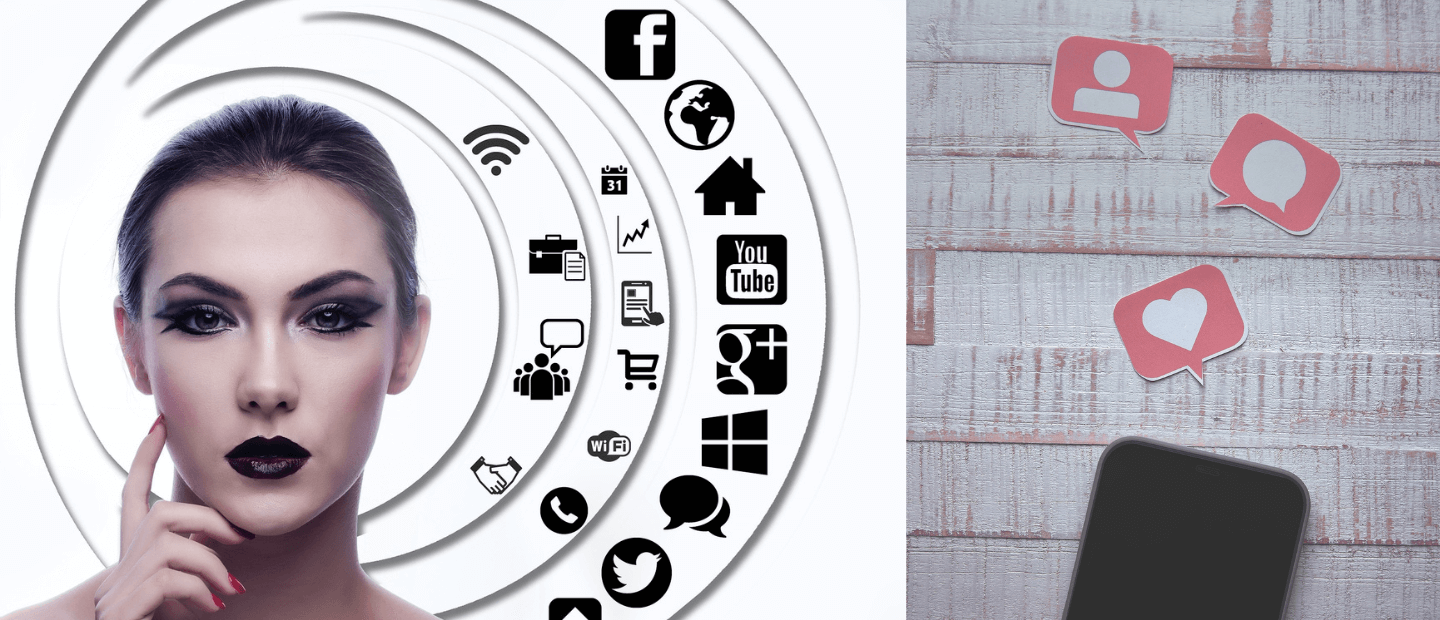 The next step in becoming a social media influencer in India is to share content that your followers will find useful and relevant. More people will be influenced by your opinions and recommendations the more you can engage with your audience.
Some influencers limit the content of their feeds to their particular interest areas, such as food, travel, fashion, beauty, and so on.
As a result, a food influencer might share reviews, photos from restaurant visits, recipes, and even advertisements for brands.
To better connect with their followers, some influencers include a little bit of personal content. Influencers appear more real and relatable when they post about their daily lives. To make room for future paid review opportunities, you can include reviews as a regular feature in your feed.
Overall, keep your content strategy narrow but not too narrow in its focus on your niche. Start preparing to be an influencer right away by adopting a long-term perspective.
5. Be Regular and Consistent: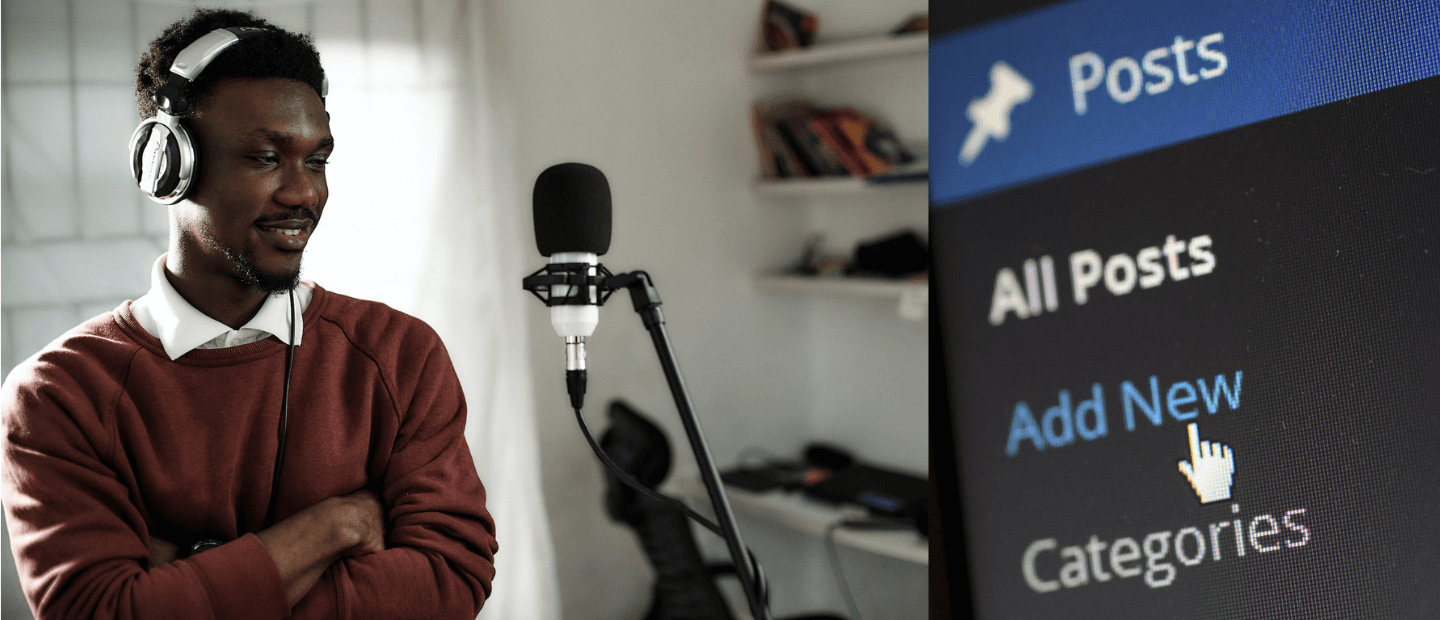 After deciding what kinds of content you will post, you must decide on a posting schedule and frequency. The algorithms of the majority of social media platforms favor accounts that post frequently. This is especially true for Instagram, where posting frequently is required to gain more visibility.
You can post whenever you're most comfortable, on a daily, weekly, or monthly basis. Before making that choice, you should also take into account the platform. If you want to become an influencer on certain platforms which are more dynamic in nature and necessitate a higher posting frequency, you must be more consistent.
You can post once or twice a week on Instagram, YouTube, and Facebook, among other social media platforms. During the middle of the week, the majority of platforms experience their highest engagement rates in the late morning and afternoon.
When you first begin posting content to social media, you will frequently receive likes and comments. It is essential for an influencer to connect with their followers; As a result, you can't ignore these remarks.
6. Engage Your Audience:
Responding to comments and answering questions from your followers is good practice. Liking their comments will be a simple way to express your gratitude towards them.
Asking your audience a question and starting a conversation about a topic that both of you are interested in is another way to engage them. These kinds of interactions help you become an influencer and establish personal connections with your audience.
7. Make Brands aware that you are willing to collaborate:
The final step in your quest to become an influencer is to make it known to the world. You need to make it clear that you are an influencer who is interested in working with brands.
This can be accomplished by stating in your bio that you are interested in collaborations and are an influencer. You can also provide potential clients with contact information, making it simple for them to get in touch with you. You can save a lot of time by creating an outreach template that you can use to communicate with various brands.
Brands and influencers can connect on a variety of influencer platforms. You can also use those to locate brands in your sector seeking partnerships. Tag brands and mentioning them when you talk about their products in your posts is an indirect method.
Networking with brands in your niche and making a name for yourself is essential. Although this may not produce immediate results, it will assist you in establishing long-term brand associations that may result in future collaborations.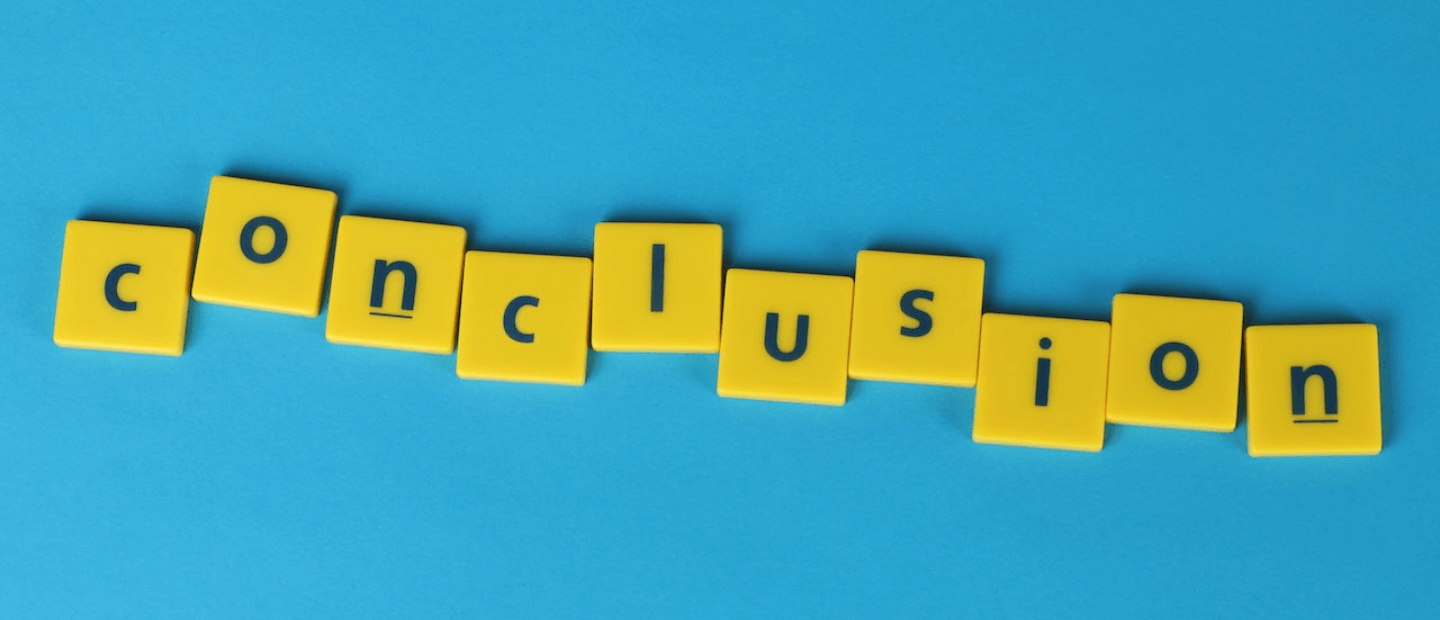 In conclusion, if you have been wondering how to be a social media influencer, you can use these tried-and-true expert suggestions to start and excel in your journey. Just give it time; you will undoubtedly achieve your goals. Keep in mind that getting results from this process takes time and effort. As a result, you won't become an influencer overnight.
However, you can become an influencer and begin earning money online if you continue to follow these guidelines and pave the way to the best influencer marketing strategy.
So, if this piece has been of any help and you are looking to increase your followers and earn more in your influencer journey, take a look at Sabezy. With us, you will have an easy journey to a better social media presence and create your name as the best social media influencer, all while also getting paid for it.