Valentine's Day is just around the corner and if you are looking for affordable yet meaningful gifts for your significant other, then you've come to the right place. Whether you're shopping for a boyfriend, girlfriend, husband, or wife, we have rounded up 10 gift ideas that are sure to please. And the best part? All of these gifts can be found on Sabezy.com and come with free shipping.
Gifts for Him:
1. Men's Shirts:
A stylish shirt is a great gift for any man who wants to look sharp and put-together. At Sabezy, you'll find a wide variety of men's shirts that are perfect for the office, date night, or casual wear.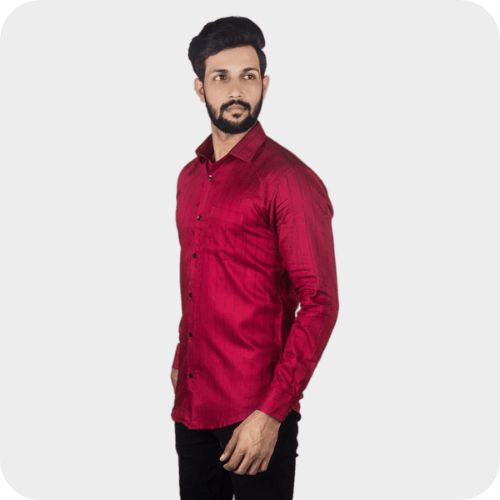 2. Men's T-Shirts and Polos:
If your man is more of a casual dresser, then a comfortable t-shirt or polo is a great choice. These versatile pieces are perfect for lounging, working out, or running errands.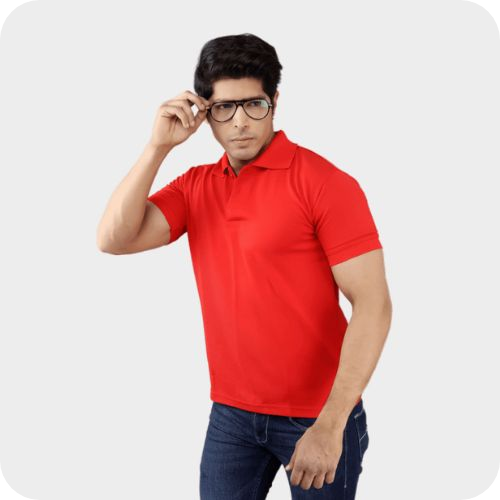 3. Copper Bottle for Drinking Purposes:
A copper bottle is a unique and practical gift for the health-conscious man. Copper has many health benefits and is believed to improve digestion, reduce inflammation, and boost immunity. This beautiful copper bottle is perfect for storing water, tea, or any other beverage and is sure to become a staple in your guy's routine.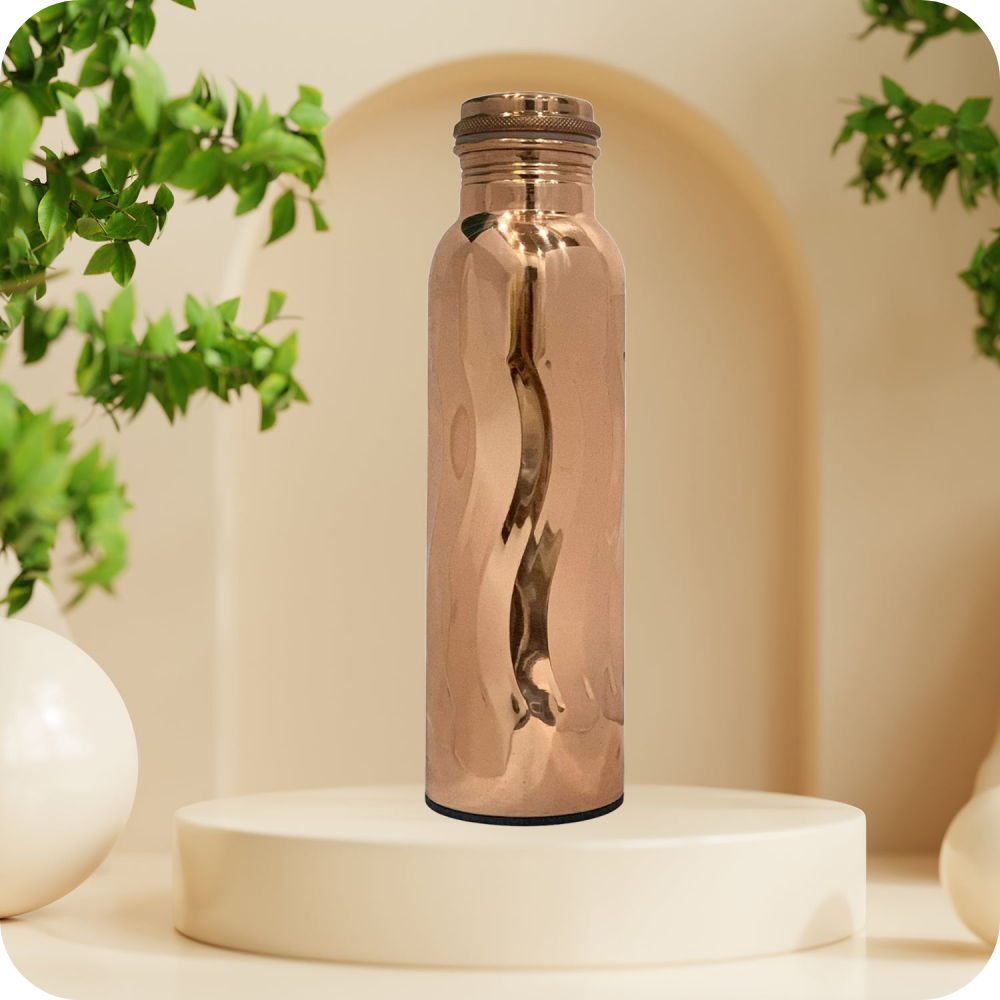 4. Protein Powder Supplements:
For the gym-goer, a protein powder supplement is a great gift. This product is a great way to help build muscle, recover after a workout, and maintain a healthy diet. Sabezy offers 100% natural plant protein powder that is vegan and gluten-free, making it a great option for everyone.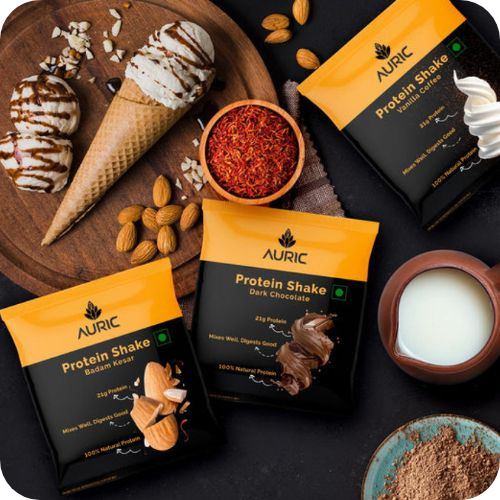 5. Energy Drink for Stamina:
 If your guy is always on the go, then he'll love this energy drink. It's designed to provide a quick boost of energy and help improve stamina, making it perfect for busy days or a workout session.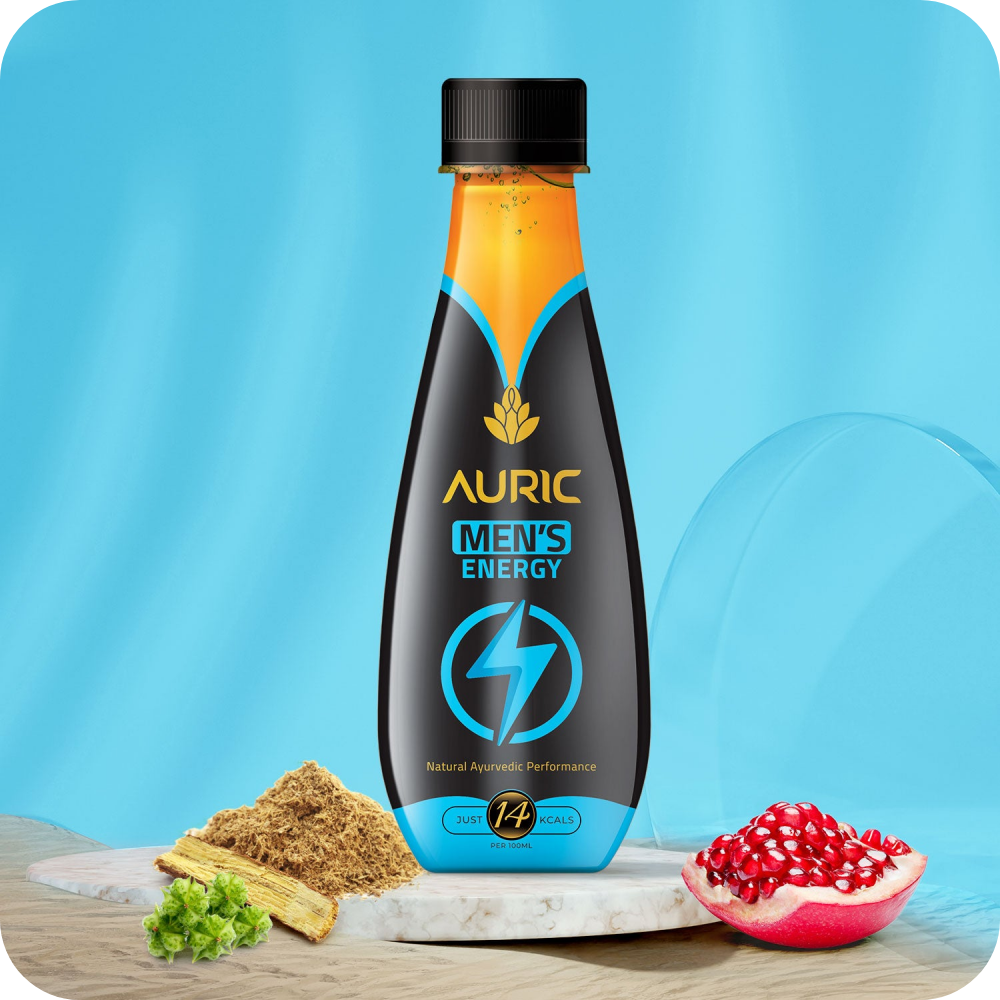 Gifts for Her:
1. T-Shirts for Women:
A comfortable t-shirt is a classic gift that every woman will love. Whether she's running errands or lounging at home, a soft, cozy t-shirt is always appreciated.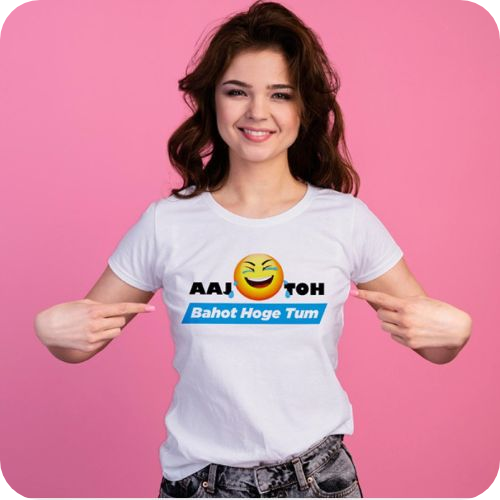 2. Beauty Products:
From skincare to makeup, beauty products are a great gift for the woman who loves to pamper herself. Sabezy offers a wide range of beauty products that are affordable and high-quality.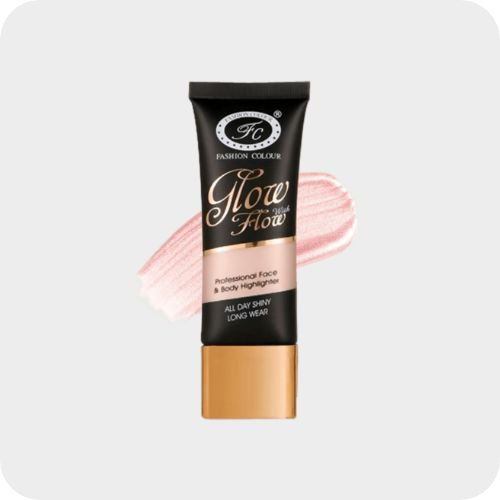 3. Skin-Care Products:
If your woman is all about taking care of her skin, then she'll love a gift from Sabezy's skin-care selection. From face wash to moisturizer, you'll find everything she needs to keep her skin looking and feeling its best.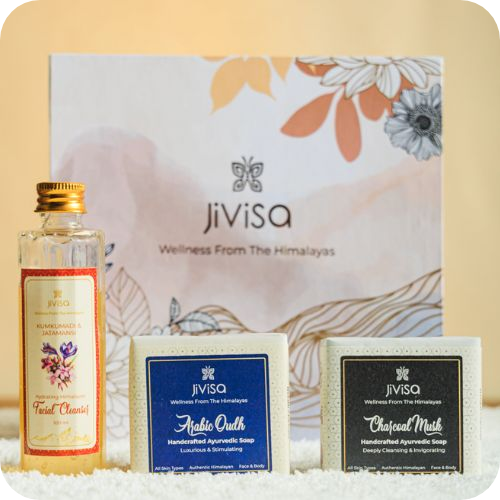 4. Bags:
Every woman needs a great bag, and Sabezy has a wide range of affordable options to choose from. From work bags to weekend bags, you're sure to find something she'll love.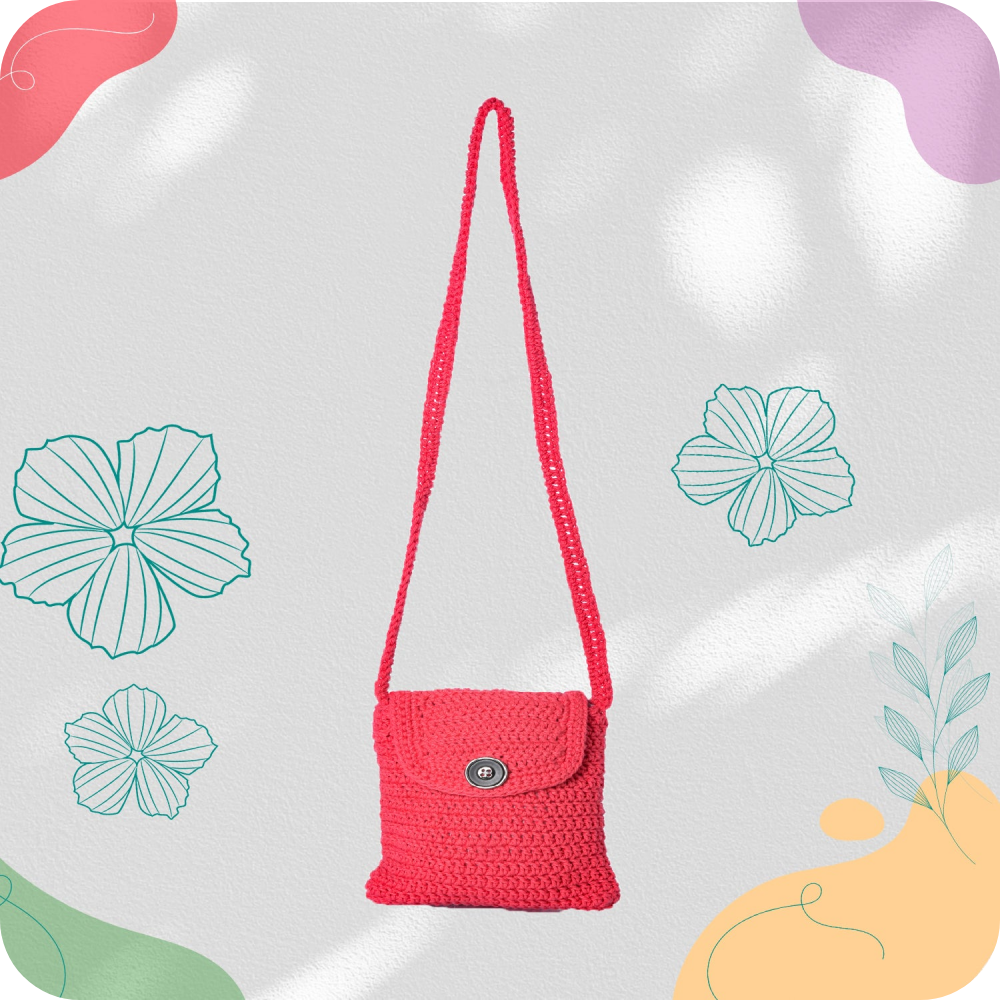 5. Nail Care Products:
For the woman who loves a good mani-pedi, nail care products are a great gift. From nail polish to cuticle oil, you'll find everything she needs to keep her nails looking their best.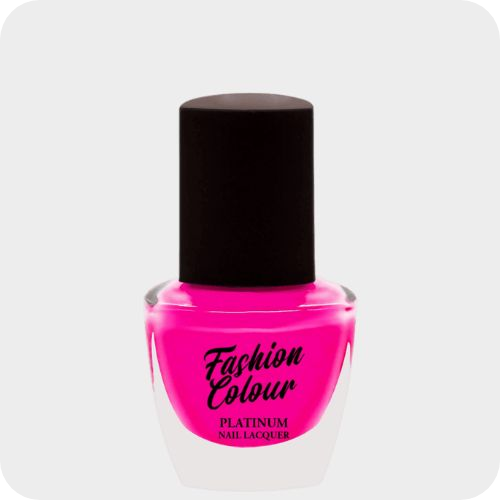 6. Combo Gift Sets:
If you're looking for a gift that combines the best of beauty and wellness, then Sabezy's combo gift sets are a great choice. From herbal oil and soy wax candles to premium loose-leaf tea and soy wax candle gift box we have got you covered,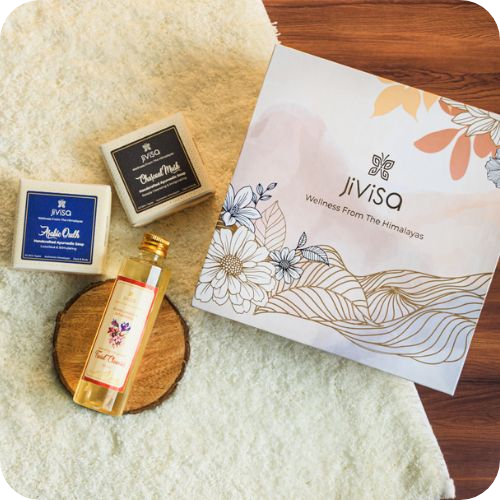 7. Women's Ethnic Wear :
Give her a touch of elegance and tradition with stunning ethnic wear. Sabezy.com has a variety of options ranging from beautiful sarees to stunning salwar suits. You can choose from a wide range of styles, designs, and colors to find the perfect outfit for her. The quality of the fabric is top-notch, and the prices are also very reasonable.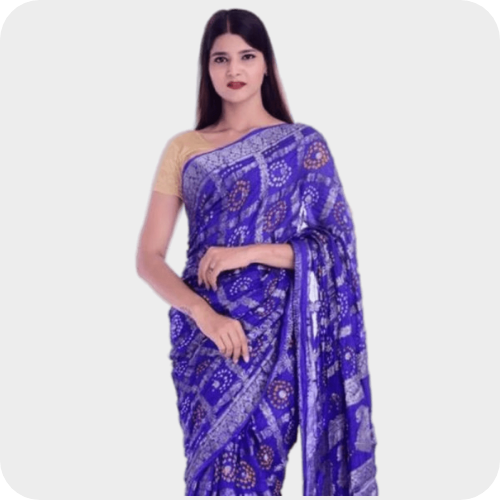 Combo Gift Sets for both Men & Women
If you're not sure what to gift your lady love, a combo gift set might just be the answer. Sabezy.com offers several combo gift sets that cater to different interests, such as wellness, beauty, and skincare. For example, the Urbaano Herbal Camphor Onion Essential Oil combo set is perfect for someone who loves natural and organic products, while the Jivisa Premium Loose-Leaf Tea and Soy Wax Candle Gift Box is perfect for someone who loves to unwind with a cup of tea.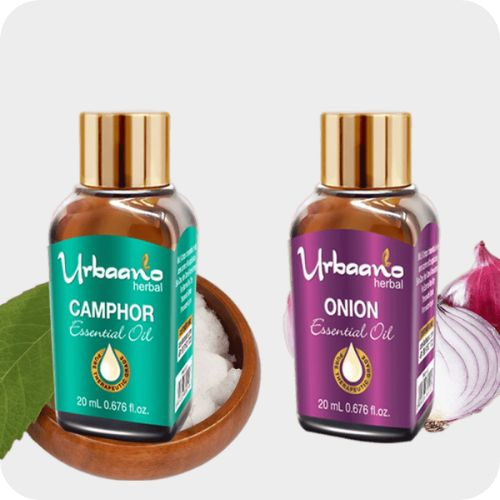 In conclusion, these gift ideas are perfect for anyone looking for a meaningful and affordable way to celebrate Valentine's Day. Whether you're shopping for your husband, wife, boyfriend, or girlfriend, these gifts are sure to make your loved one feel special and appreciated. So, visit Sabezy.com today and pick the perfect gift for your Valentine's Day celebration. Don't forget to take advantage of their free shipping offer to make your shopping experience even more enjoyable!