Hemp is a Miracle Superfood, not just a meal! These shelled hemp seeds from the hemp plants include full plant-based protein, Omegas 3 and 6, as well as other important minerals like potassium and Vitamins B1 and B6. Hemp seed Hearts are the soft inside of those "teeny little hemp seeds." Hemp hearts, which have a very mild nutty flavor and all nine essential amino acids, are a fantastic addition to your regular diet.
The hemp plant is a resource that has been used in a variety of ways throughout history. It is the strongest natural fiber in the world and has over 50000 different applications that are good for the environment and the economy. This hemp plant is undoubtedly an inspiration for healing the planet, and mother nature has blessed it with all the properties required. All nine of the essential amino acids—which we must obtain through food because our bodies can't make them on their own—are present in hemp. Today, these are some of the most valuable uses of Hemp.
These Hemp Hearts can increase your diet's nutrients with just a couple of teaspoons. You may eat them raw, sprinkle or pour them on your food, add them to shakes and smoothies, or even create milk out of them. They go well with rice, dal, sabzi, kichadi, casserole, stir-fries of vegetables, salads, fruit bowls, waffles, desserts, and juices. They'll quickly become a staple item in your pantry!
These are some of the most valuable benefits of Hemp.
1. Encourages heart health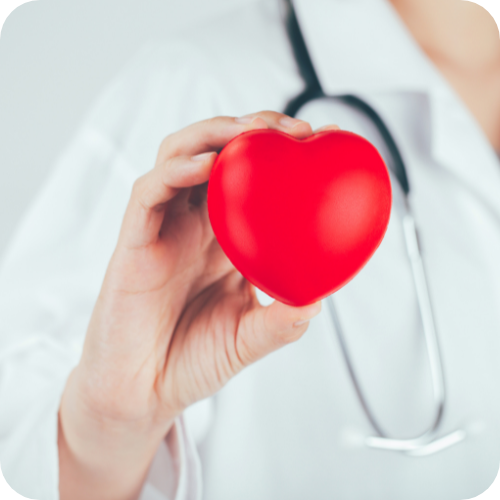 In preserving a normal balance of cholesterol levels, hemp seeds play a key role in heart health protection. It is maybe the only plant capable of guaranteeing precise ratios of saturated fats, preventing atherosclerosis, heart attacks, and stroke. The inclusion of arginine and gamma-linoleic acid, two amino acids, aids in decreasing inflammation, lowering blood pressure, and enhancing cardiovascular health.
2. Enhances intestinal health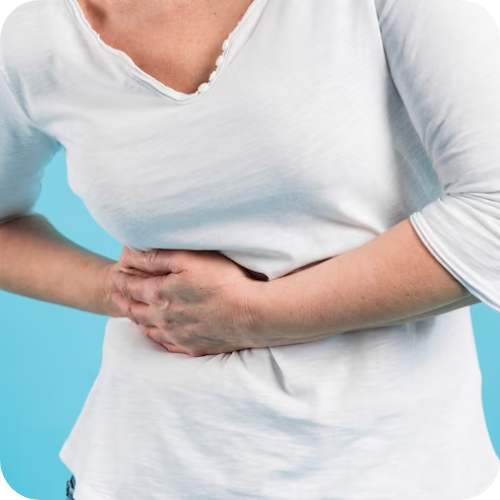 Both soluble and insoluble hemp fibre is abundant in hemp. Hemp seeds' fibre increases bowel movement, avoiding constipation. The fibre in hemp seeds makes the stomach feel fuller, reduces cholesterol levels, and inhibits the absorption of glucose.
3. Full-Spectrum Plant Protein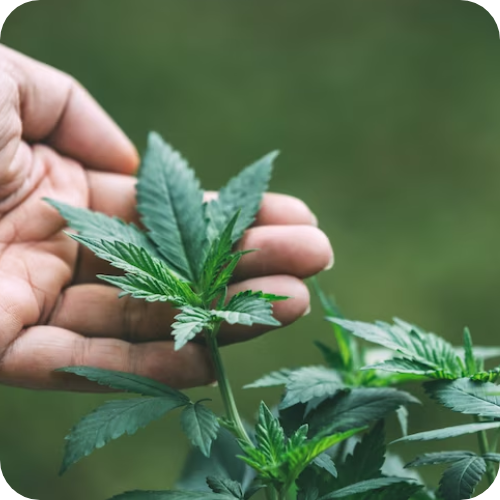 Hemp seeds are one of the few plant-based food sources that include all 21 amino acids, making them a more complete source of protein than fish, milk, and eggs. Hemp fibre seeds are a rich source of all 8 necessary amino acids, which are needed for a variety of bodily functions, including weight loss, stress reduction, muscular strength and repair, and endurance building.
4. Helps with Insomnia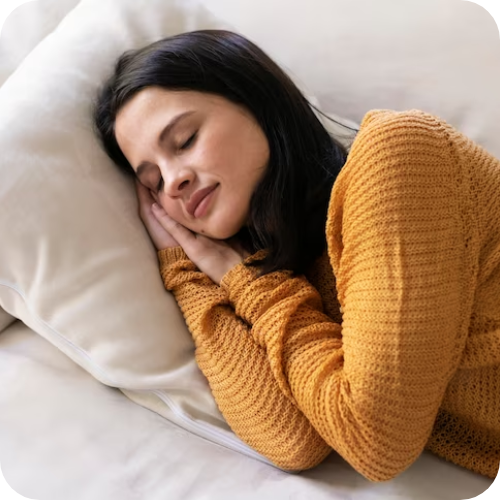 Take a handful of hemp fiber seeds to help you go sleep peacefully. Hemp seeds are rich in magnesium, which has a calming and relaxing effect on the body. One serving of hemp seeds is half the recommended daily intake of magnesium.
5. Helps in losing Weight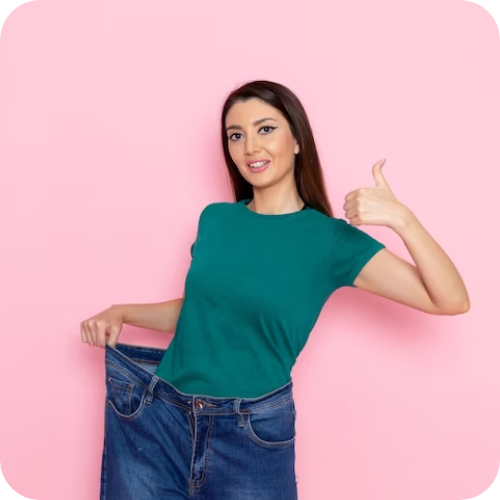 Hemp seeds are a favourite among those trying to lose weight since they are a complete protein source, low in calories, salt, and fibre. While the fibre improves food absorption, the proteins help the body feel fuller, limiting the production of Ghrelin and reducing hunger pains.
6. Controls Hormones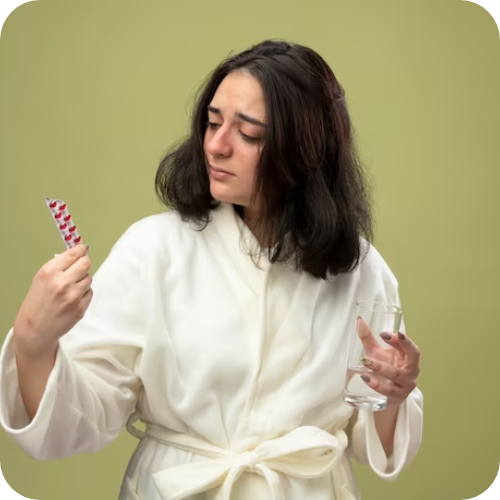 Gamma-linolenic acid, which is found in hemp seeds, regulates hormones for the thyroid and pancreas and lessens many symptoms of menopausal hormonal imbalance, including mood swings, despair, and anxiety.
7. Safe for pregnant women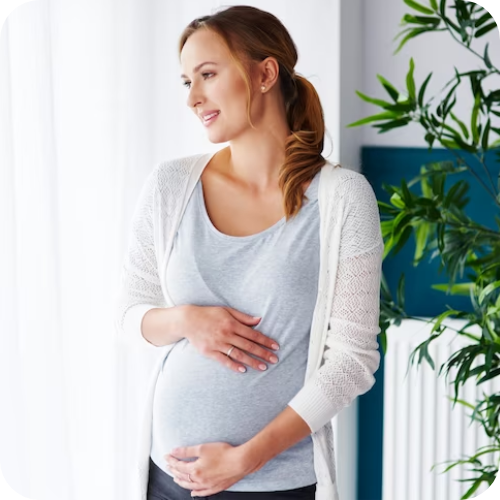 All nine of the necessary amino acids may be found in hemp seeds. The normal development of a baby's organs, tissues, and brain depends on protein. Also, it boosts the baby's blood flow when the mother is pregnant. Hemp seeds are a good source of arginine, an essential amino acid for both the mother's and the child's heart health.
8. Hemp is amazing for skin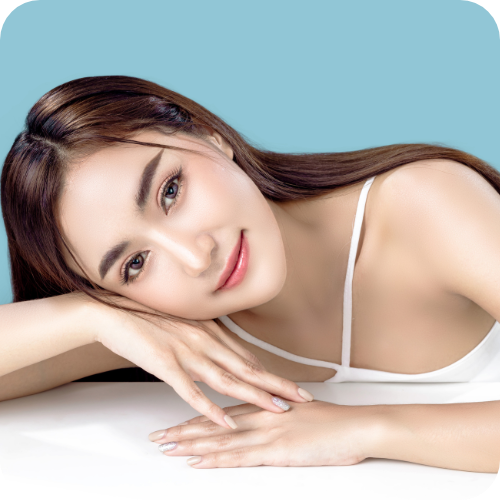 Hemp seed oil is a non-comedogenic, biodegradable, and non-greasy oil. It can be applied to the skin for a half-hour before showering, as well as used as a body oil, anti-skin aging, treatment of acne, and as a carrier oil in aromatherapy. Refined hemp seed oil tends to be clearer and has fewer nutrients, but is fragile and can quickly go rancid. To extend its shelf life, keep it in the refrigerator.
9. Must try hemp oil for hairs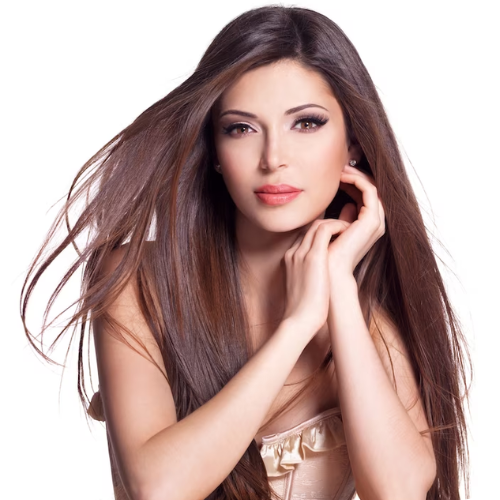 Uses for hemp seed oil include:
For everyday hairstyle, use hemp seed oil on both men's and women's hair.
Run a few drops into the hair to prevent static and wavy hair, especially for ladies.
Each day, moisturize the hair ends to prevent dryness and split ends. Use it as a serum after washing your hair; Massage your scalp thoroughly before washing your hair; Being a dry oil, you may use it every day to add shine to your hair.
10. Consume or Use Hemp Seed Oil as A Supplement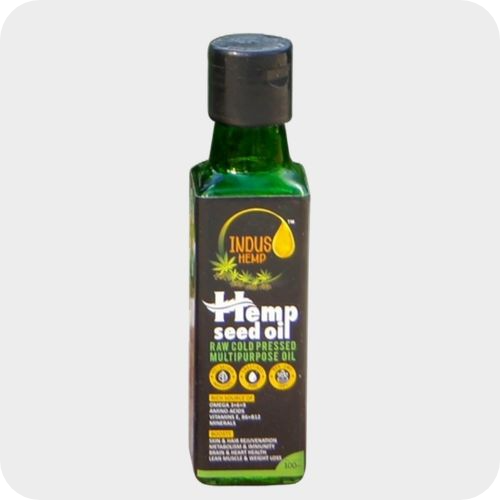 A significant amount of dietary fibre, vitamins, and minerals may be found in 2 tablespoons of hemp seed oil, all of which support good digestive health. Soluble fibre is thought to create a gel-like material in your stomach that serves as a vital supply of nutrition for healthy digestive bacteria, manages cholesterol levels, lowers the risk of blood pressure, calms the symptoms of chronic inflammation, and enhances brain and heart health.
Hemp seed oil contains both Omega-3 and Omega-6 fatty acids, which when combined can help lessen inflammation. 
Conclusion
We can't say enough about this Powerful Little Plant!
Personal well-being has become a crucial component of one's daily routine, whether it is through yoga, a healthy diet, or skincare rituals. Because of this, Sabezy.com provides you nutritional and self-care products that seamlessly integrate into today's attentive, wellness-focused lifestyles. Sabezy.com is dedicated to long-term growth, having little impact on the environment, and providing our clients with nutrient-dense meals and premium hemp care products.
So, stay healthy the best way and let the good times roll.